About Us
Why book with us? Learn more about us.
Why book with us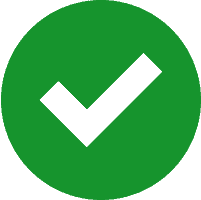 Registered travel agency with Ministry of Tourism and Culture Malaysia - KPK/LN 8029 with inbound, outbound, & ticketing licence.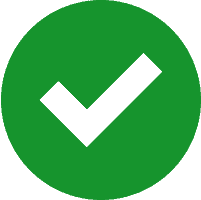 Reasonable price with multiple services such as transport, hotel, activities to complete your holiday.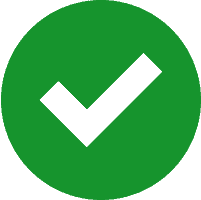 7 years of experience in Koh Lipe travel arrangement.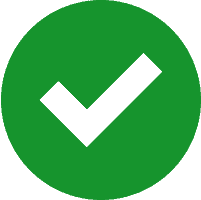 Responsible and friendly staff.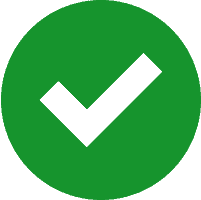 Responsive reply and fast confirmation.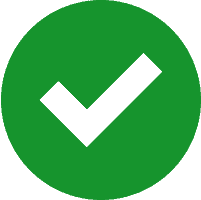 Emphasize on good service and support throughout your trip.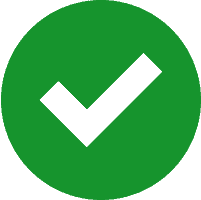 Good review and comments from our customers.
Dear Customers,
Every year we served over thousands customers from all around the world to Koh Lipe. Every customer is important to us, even if you are travelling solo. We always do our best to provide a safe, memorable, and hassle-free trip for everyone. With the experience and great networking we have in Koh Lipe (including the departure points to Koh Lipe, e.g. Langkawi/Penang/Hatyai), we definitely able to response and support the necessary arrangements in time when you seek for us. We always emphasize on quality of the services you get for what you have paid. They are many customers who had already engaged with our services and still coming back for more! So why wait further? Contact us for your fun-filled and hassle-free holiday!
Regards,
KoLipe.my Team