Things To Do At Koh Lipe
Discover the fun-filled activities during your trip in Koh Lipe.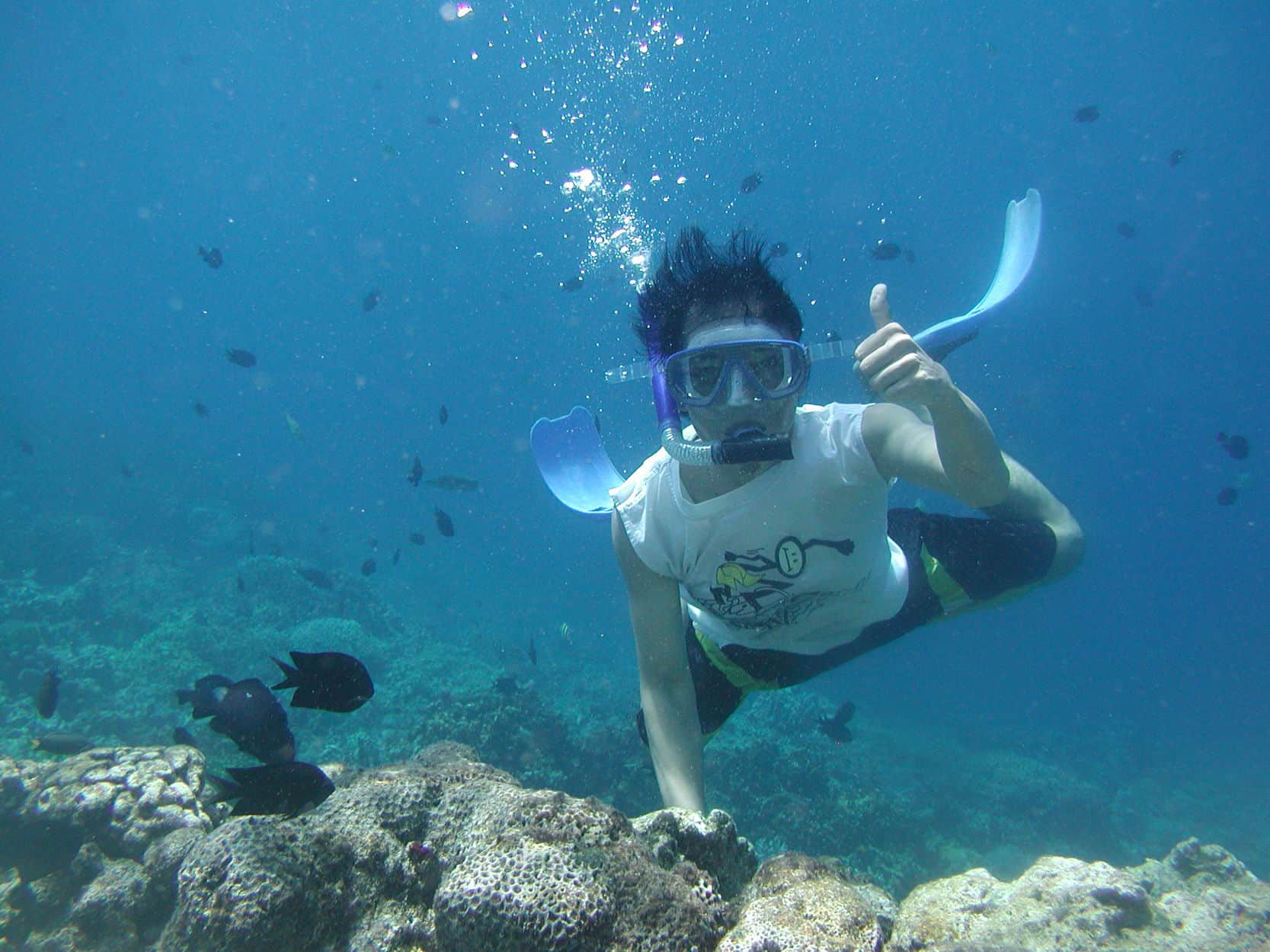 Snorkeling
The calm and clean water make Koh Lipe become suitable area for snorkeling.Koh Lipe is surrounded by over 30 islands and hundreds of reefs all within easy reach of the island. Tarutao National Park is one of Asia's oldest marine parks thus the reefs and the islands surrounding Koh Lipe are in very good condition. You can now have your snorkeling in Sunrise beach, Sunset beach, and Pattaya beach.Be care full of the boats on Pattaya Beach. When ferries arrive and depart it can get quite busy in the bay. More Info >>>
Boat Trip
Boat trip is the best way for you to explore the uninhabited islands of the Adang Archipelago and see some of the amazing marine life in Koh Lipe.You can explore the National Park that surrounds Koh Lipe is by joining one of the many one-day boat trips. Here you will be sharing a longtail boat with others and explore the marine park both over and under water. Most of these boat trips includes snorkel, fins, lunch and water in the price. If you do not mind to have a slightly long travel time, you can get to the far islands by spending about 1 and a half hour to reach others islands.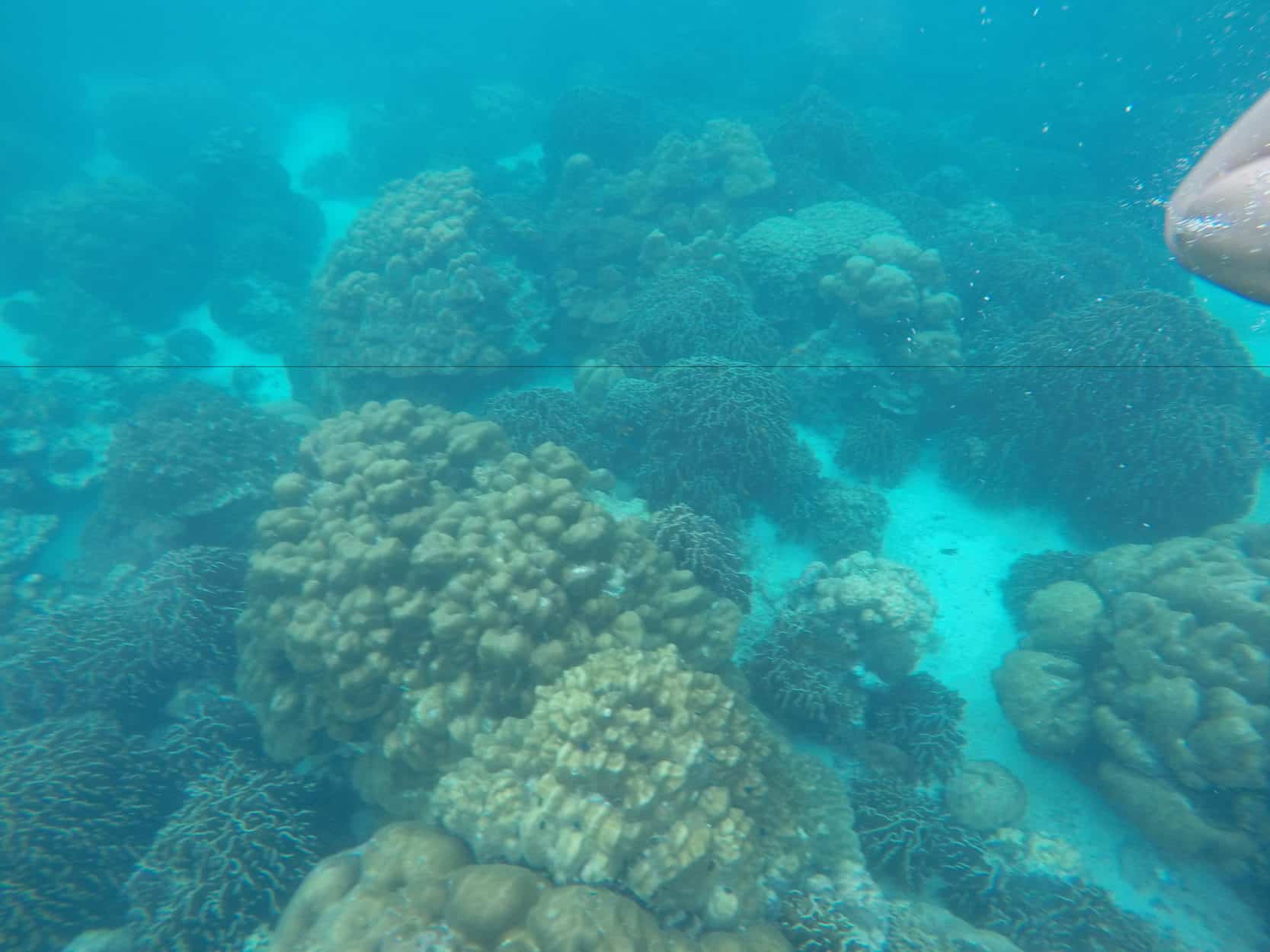 Diving
Koh Lipe is located in the Tarutao National Marine Park and has some of the best dive sites in Thailand.With over 20 islands and many more submerged pinnacles, Koh Lipe's Marine Park has a huge variety of different types of diving.The reefs around Koh Lipe are some of the last spots left in Thailand to still be flourishing in soft and hard corals. Dive sites like Stonehenge and Koh Taru will amaze you with their gardens of purple and white soft corals and diverse array of marine life.Some of the deep pinnacles including Stonehenge, 8 Mile Rock & our local wreck make for an exciting and memorable experience for Certified Divers.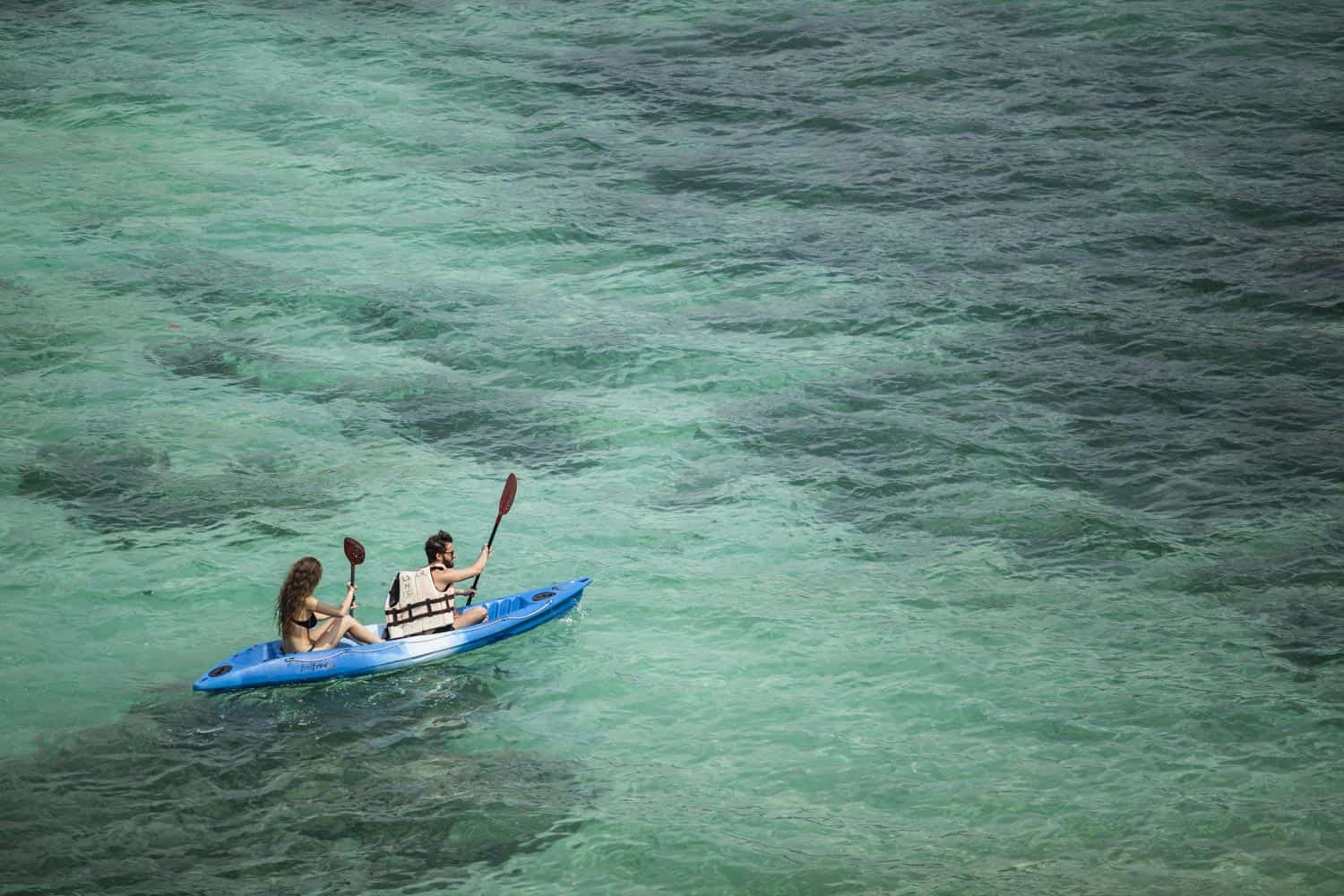 Kayaking
Calm waters around Koh Lipe Island are perfect for kayaking. You can go all around the island in almost 3 hours. Or Kayak to Koh Adang in less than 60 minutes. Wherever you go, be sure to mind currents and use lots of sunscreen.
Sailing
Sailing around Koh Lipe is the most chilled way to explore these natural gems. There are day sailing trips with snorkelling activities or liveaboard sailing cruises.