From Koh Lipe To Langkawi Ferry is only available during high season (normally end of Oct to end of May yearly). In general, there will be one ferry from each jetty during beginning of the season and near end of the season. Other than this, there will be 2 trips per day.
The schedule may be slight change every year therefore, it is better to check the schedule before make the arrangement to Langkawi. 
The departure point is from Bundhaya Speed boat at Pattaya beach,will be arrived to Kuah jetty Langkawi. Kuah jetty is good option if you plan to take ferry to mainland such as Kuala Perlis, Kuala Kedah, & Penang.
Another departure point is from Satun Pakbara Speed boat at Pattaya beach, will be arrived to Telaga Harbour Langkawi. Telaga harbour is nearer to the Langkawi airport and Cenang beach area.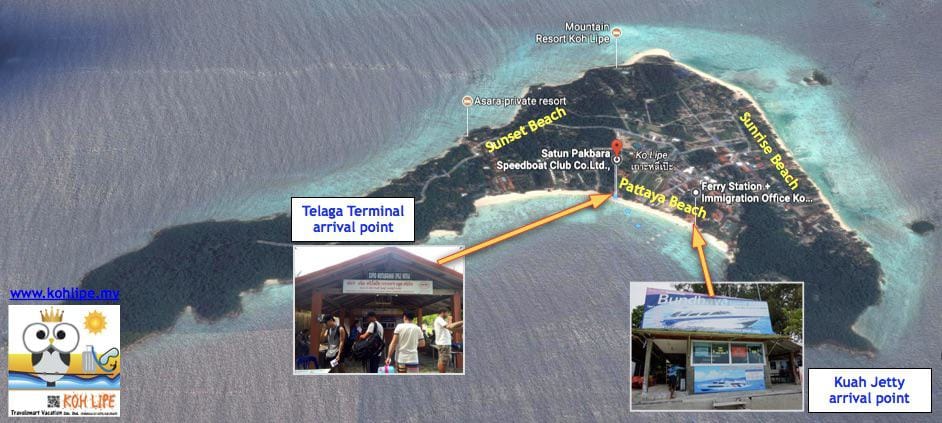 The ferry can carry about 100-150 passengers with air condition and comfortable seating. It will take about 1 hour 30 minutes to 1 hour 45 minutes journey depends on the passenger loading and sea condition. Immigration and custom clearance will take about 20-40 minutes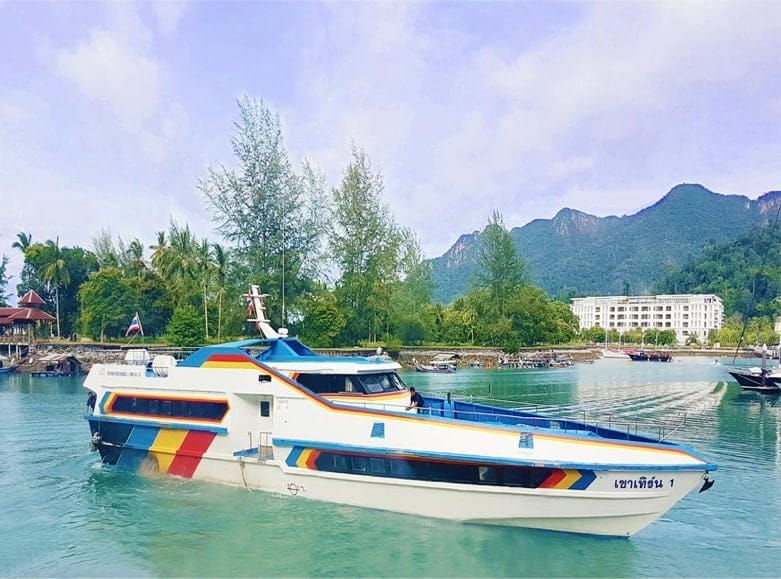 Booking for Koh Lipe to Langkawi ferry ticket online booking and instant confirmation.